Meet Our Dental Team
At Mountain View Smiles, we wouldn't be able to do what we do without the efforts of our skilled, passionate team. Comprised of general dentists and specialists, hygienists, and administrative personnel, we are here to assist you and all your oral health endeavors. No matter what shape your dental concerns take, we'll be able to get your smile back to normal in the blink of an eye. Offering a range of services, including orthodontics and advanced technology, we ensure that all treatments are customized to meet your needs and your standards.
If you're curious about our practice, or you're interested in setting up an appointment, we encourage you to contact us today! We're very excited to work with you soon!
Dr. Sonika Dwivedi
Dentist
Upon graduating in 1998 from SDM College of Dental Sciences in India, Dr. Sonika practiced in India before moving to Canada in 2015. She obtained her dentistry license here after passing the examinations in 2017. Dr. Sonika believes in approaching every patient and their unique case with empathy and kindness. She loves working with young patients and welcomes everyone who needs treatment to come in to see her. Dr. Sonika is a general dental practitioner but is specifically interested in treatments concerning implants, sedation, endodontics, and Invisalign. When she's not working, she loves taking her dogs on long walks, listening to music, and spending quality time with her family.
Dr. Vithlani DDS
Dentist
BIO COMING SOON!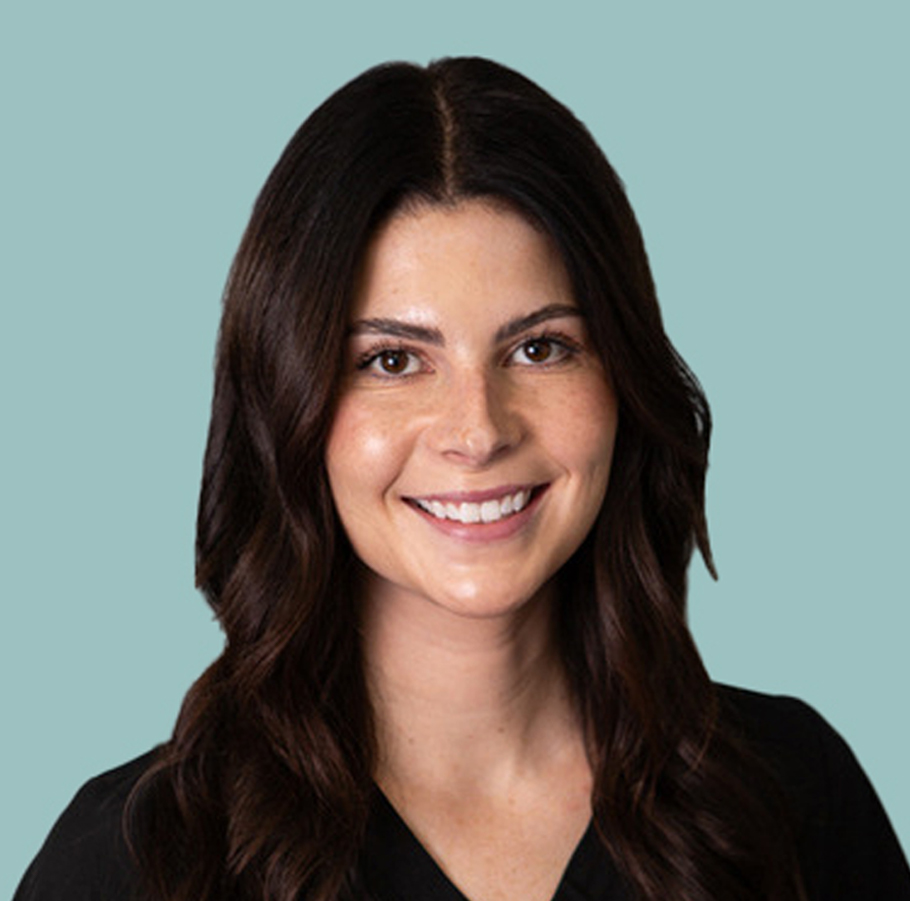 Joni
REGISTERED DENTAL HYGIENIST
Zoey
REGISTERED DENTAL ASSISTANT
Tonisha
REGISTERED DENTAL ASSISTANT
Mandi
TREATMENT COORDINATOR
Contact us today!
Open Convenient Hours
We understand that missing work and school is difficult, that's why we open early and stay open late. If weekdays don't work for you, make a weekend appointment!