Porcelain Veneers Near You
Alongside teeth whitening, receiving porcelain veneers has become wildly popular in recent years when it comes to acquiring cosmetic dentistry. Why? For a few different reasons! It's effective, and the results last longer. Porcelain is also very resistant to strains and other residues left behind by food and drink.
Are you looking to receive or learn more about porcelain veneers near you? Contact our dental practice today to find out more!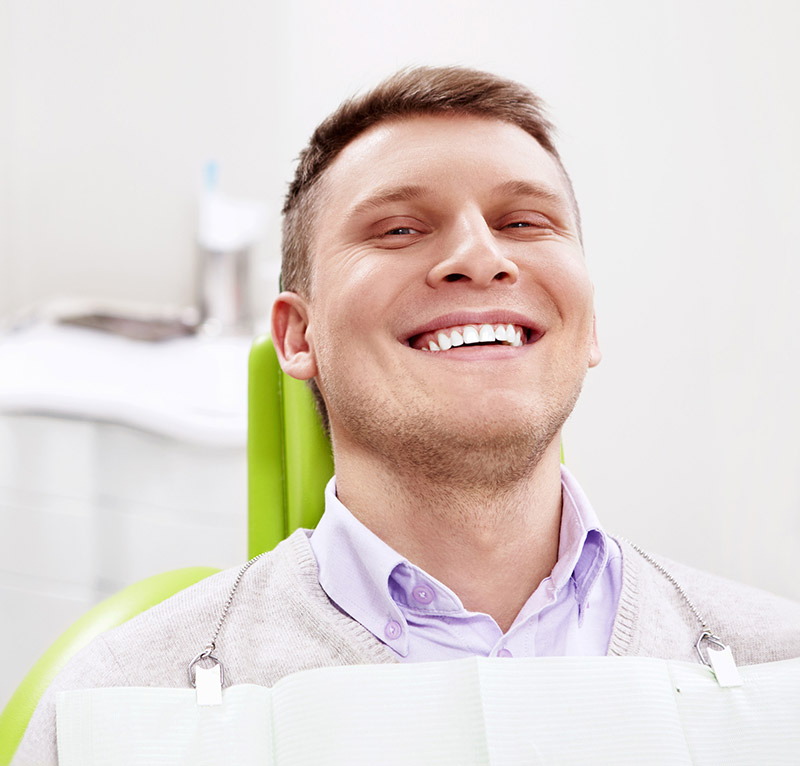 An Overview of Receiving Porcelain Veneers
Just what are porcelain veneers, exactly? Sometimes referred to by the more general term dental veneers, these are shell-like coverings that are applied to the outward-facing surface of your teeth. Their main purpose is to hide and improve any imperfections with the aesthetic appearance of your smile. Keep in mind that veneers are typically used to address more minor issues; if you require more extensive changes, your dentist will probably recommend a different course of action.
When you come in to receive your veneers, your dentist will first take impressions of your teeth, which are sent off to the dental lab where your coverings are designed. They'll also work with you to choose the shade of white that best matches the natural shade of your smile.
Once they're ready, you'll have to return for a follow-up visit to have them placed. Your dentist will ensure that they fit you properly and that there are no problems with your bite pattern either.
If you have any questions about porcelain veneers in Carstairs, feel free to ask your dental team. They'll be happy to help you out with whatever you need to feel comfortable.
What Issues Can Porcelain Veneers Fix?
Dentists will recommend obtaining porcelain veneers for patients who are dealing with one or several of the following problems:
Teeth that are irregularly shaped.
Severe stains.
Noticeable gaps between your teeth.
Crooked or uneven teeth.
Weakened or worn-down teeth.
Teeth that are fragmented (ie: chipped or cracked).
A preliminary consultation will be arranged before the official treatment is provided; your dentist needs to evaluate your smile and possibly take x-rays to make sure that this is indeed the most appropriate solution for your case. If you prove to be ineligible, they'll work with you to identify an alternative treatment that's just as effective.
At Mountain View Smiles, we offer porcelain veneers near you in Didsbury. If you're eager to get started with this cosmetic process, get in touch with us via phone, online, or in person. We can't wait to join you on your dental journey!